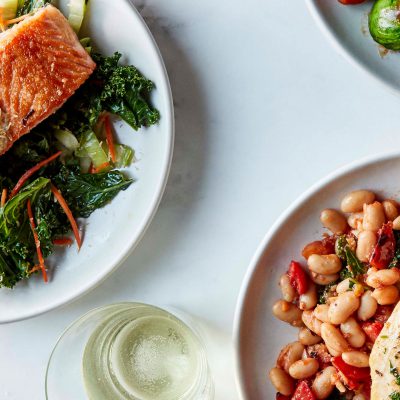 Freshest Ingredients
We're all about cooking the freshest ingredients with that feeling of home, delivered straight to your doorstep.
Satisfy your cravings by subscribing to our monthly meal plans with a variety of menu choices for every day of the week. Its super easy and just takes a few minutes.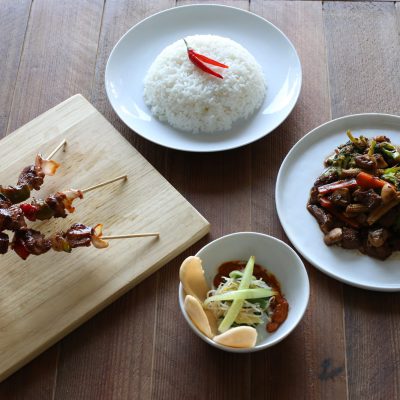 Our Mission
The House Cook is all about fresh ingredients, the soul that goes into the recipes and the love that cooks it. We deliver homemade meals straight to any location of your choice.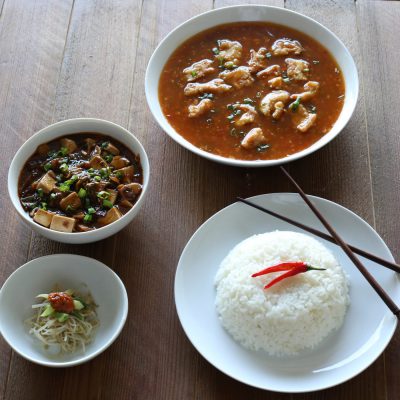 What we do
Whether you've had too long a day at the office, or simply don't have enough time to gather all the freshest ingredients, choose a recipe, and labor in kitchen to prepare a meal for one or many; yet still don't want to forgo the comfort of a home cooked meal. Then leave it to us and rest away while we deliver comfort to your doorstep all wrapped in our unique convenient box.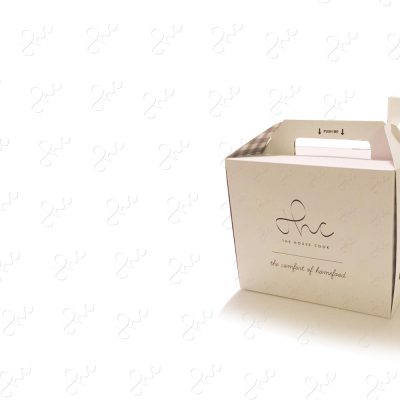 Food Deliveries
Meals cooked with love and soul straight from our kitchens to your doorstep promptly and conveniently delivered anywhere in Dubai.